There's two shows that premiered in the past few weeks that I am really enjoying.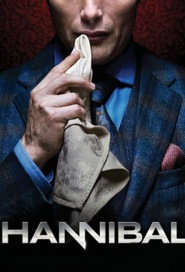 Hannibal (
NBC

)

Sometimes there are guys that are worth following throughout their career. Hannibal was developed for TV by Bryan Fuller and Bryan has always been one of my most favourite TV creators/showrunners/producers. Since 2003 he's created some of my most beloved shows (all of which were cancelled prematurely) and while I was very unsure about how his style would translate to a dark thriller (almost horror) type show, I can tell you it works. If you pay attention his style is all over this thing and it's been really good.

Based on what I've read and assuming it gets picked up, NBC is treating Hannibal more like a mini series than a full blown never ending TV show. I think this tighter focus is something more shows should do and is helping me imagine where they can take this thing. It is hard to imagine Hannibal going on for many seasons.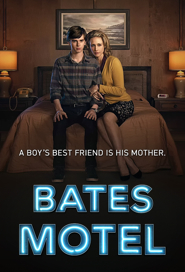 Bates Motel (A&E)
If it isn't obvious yet, I like to follow creators more than I do content so when I heard Carlton Cuse was involved in bringing a prequel of the Psycho universe to TV I was definitely intrigued—not about Psycho but Carlton.
So far Bates Motel has been really good. Vera and Freddie are amazing. Let me really stress this, these two on screen together carry the entire show. They've really impressed me. The story is very rich and tasteful. Bates has already been renewed for a second season so the ride is just beginning.